On July 4, while the Intracoastal Waterway teemed with boats, one vessel, Geronimo, stayed docked at Wrightsville Beach Marina, the crew includes eight high school students who are grateful for a day on dry land halfway through their four-week voyage.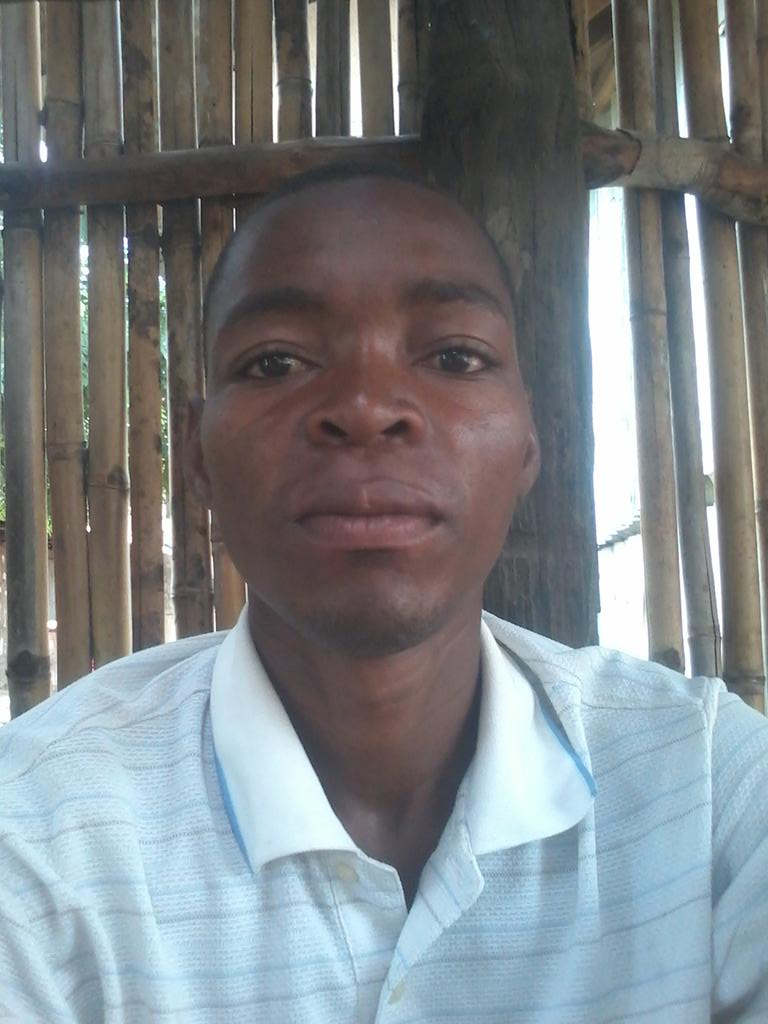 On June 25, in Brunswick, the teens boarded the 69-foot sailboat as part of a summer program run by St. George's School in Rhode Island. The journey brought eight high school applicants together to form the crew of Geronimo. The three adults present on the board provided supervision, however the in-charge of the sailing where the teens. They were also involved in the tasks like cooking and cleaning.
Their visit of Wrightsville Beach was brief and it was just long enough to get a tour of the island starting from Mayor Bill Blair and having some time spend on the beach. On the 5
th
 of July, they started their journey again continued to their next stop that is Chesapeake Bay.
For taking part in the program, prior experience captaining the sailboat was not required. However, among the eight team members, some crew members like John Byrne had experience of sailing small yachts. Yet, he admitted that navigating the 69-foot Geronimo all through the rolling swells far offshore was  pretty crazy.
While for others, like Kasamba Amiri, this was the entirely new experience.
She said, "This is the first time I have been on a boat, actually, and it was really great experience."
Throughout the trip, the whole team learned how to dock the vessel, read a compass, chart courses. But the program was made to teach much skill to students than just sailing. During the voyage, students acquired perseverance by prolonged separation from their family and home comfort. During the voyage, they didn't have cell phones, air condition and television.