The Youth Sailing World Championships that would be held in 2020 and the subsequent year have bid acceptance process open now. The national authorities of World Sailing as well as respective host cities have opened up invitations for bids to be placed for the upcoming Youth Sailing World Championships as 2018 and 2019 are already finalized.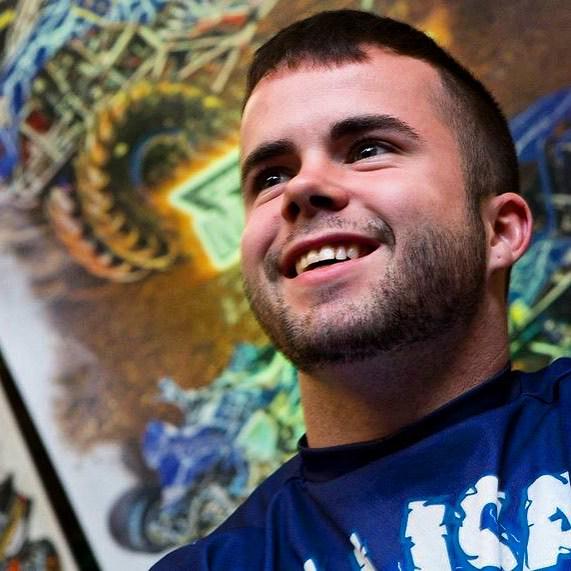 This is one tournament that is known to get competitors among top sailors in the youth category. The competition is said to be tough and the competitors are selected as per established rules and processes by MNA. There are specifications listed that need to be followed by participant teams who wish to place bids. There is an event manual that guides the organizers and hosts on their responsibilities.
The upcoming Youth Worlds event is scheduled to be held in Sanya region of China. Here about 380 sailors have confirmed their participation, who are representing about 62 nations. There would be a total of nine events. Both participants as well as host city volunteers can put in their bids which have to reach the executive office of the World Sailing by the 1st of November 2017 and latest by the end of the year.
The Youth Worlds is a competition that was initiated in 1971 in Sweden. This year would be the 47th edition of this tournament that is held every year. Many notable sailors have arisen by participating in this event such as Chris Dickson, Dean Barker, and Russell Coutts, who were skippered in the America's Cup and others like Richard Clarke and Stuart Bannatyne who were sailors in the Volvo Ocean Race. The last winner of the trophy was Italy though France has gained maximum success if the championship's history is checked. Many women sailors have shown considerable success in the Mistral or Laser category last year.